Time to play Genshin in peace.
Shush! The creep is dead!
Just after 11 hours…
Creep is dead.
Look Out! Evil flora plans a big attack on the forum…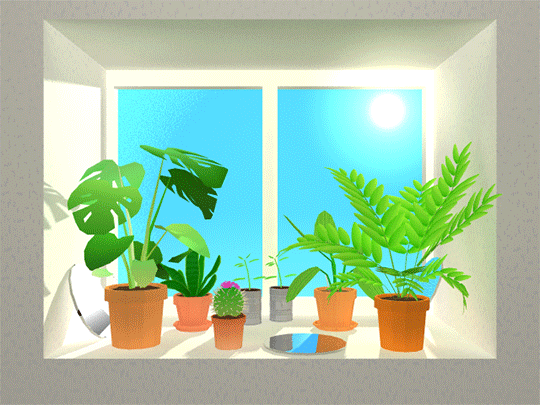 ---
Update 4.1!
Celebrating Earth Day!

Three new creeps on their way

but… what's that?! … this creep definitely isn't good for the environment and well… it banned all, but thankfully regulars are over their power! what it can be?

Celebrating May with a very new power-up!

The hero and effect will be chosen by Best of the Best Hero of the forums!

Best Hero after all three flora battles*
The Creep Hasn't Spawned Yet!
We should have a final debate first.
Is the creep not up yet? I have to debate with Gio? Why do I have so many questions?
Alright, first question goes to @Giosphere. Why does Rex have so many questions? You have one minute.
Please Wait For The Creep To Spawn.
No.
Whoever will be best after all four battles, but the final decision will be for the BEST HERO! Wooo–
No idea.