25 June?
Definitely not that late.
Monday or Tuesday…
The links are already in the main post…
Well, I official didnt see that
Something Kimtastic is coming… or someone!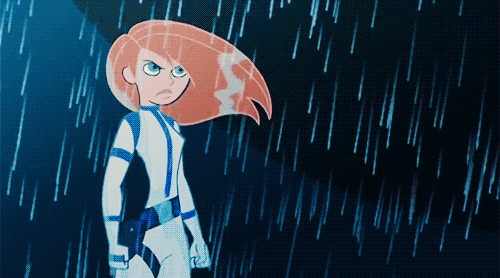 ---
Update 6.0.1
Fight against Drakken and Kim!

Find special word to deal extra damage!
---
(Post no 1510 will kill the creep)
Shego!
And first post!
Big Text Inc demands everyone come here NOW!
Zootopia, Fox, Nick Wilde, Dream
YYYYYYYYYYYYYYYYYYYYYYYYYYYYYYYYYAAAAAAAAAAAAAAAAAAAAAAAAAAAAAAAAAAAAAAAAAAAAAAAAAAAAAAAAAAAYYYYYYYYYYYYYYYYYYYYYYYYYYYYYYYYY

The forbidden words have been spoken! Send Slinky-Dog to the dungeon!
BANNED!
No, but it is KP themed word.
Okay guys let´s think
Naco
Ron
Rufus
Monkey Fist
Green
Nanobots
That´s all I got, haven´t watched the serie
Must be someone from a lost episode…
and just to say, I won't accept that, one word per post!
Cat
Zootopia, Fox, Nick Wilde, Dream
Hmm… monley monley monley…
Let's see how we can break down this foreign word… mon ley, mo nley, monle y, moonley, and so on…
huh…