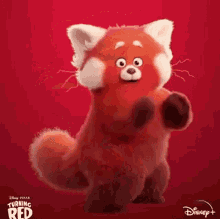 Does this mean Mei from Turning Red is coming to the game this is has to happen make this a next update
Great. Now we know who will be announced next.
No, I haven't gotten the email. How do you get them?
Have you verified your Email? If not, you are missing DHBM emails.
Reason why you should sign up for the newsletter when the next update goes out
Really good reason tbh.
Last newsletters only gave (known) summary of past few updates, now thanks to it we knew about WiR trial event and Meilin Lee release.
If only the codes were giving more than 100 diamonds
So that means Mei is coming as next update
I'm very excited for Meilin Lee from Turning Red!