it's unrelated to this thread, create a new topic
Cause it was about miguel while this post is about the new support manager
That makes sense. Sorry about that.
What different game?
And you're welcome Samm
Welcome Samm!
Hope we won't bug you too much here!
Have a good time!
Hello and welcome, Samm!

Hope you have a good time in the forum! Samm!
Hey Samm it's nice to see you
@Samm which games were you apart of?
Hello Samm!

Can we know your favourite (disney) movie and animal, so we could know what sorts of gifs to send in ''next update, when?'' thread?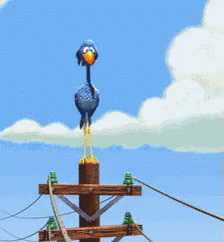 bubba you have already responded here multiple times you don't have to continue saying hi.
Loutre and Nugget aren't working on DH anymore. DH is still fully supported, which is why we've brought on a new team member (me).
Ah so they left well goodbye then nugget and loutre​:wave:
My favorite Disney movie is Beauty and the Beast (the original animated one). I think my favorite animal is a shark.
Hey Samm. When will the 4.6 update be available for Amazon?