I am 90% positive the anniversary hero will be the perfect counter to Zeus in almost every way possible.
Thanks for mentioning me. Anyways I was right about the time!
Np now let's see if you can predict the time for todays
If so remember to add time zones to the predicting, already 9PM in Europe's CET time zone afterall :-).
Patch notes are here.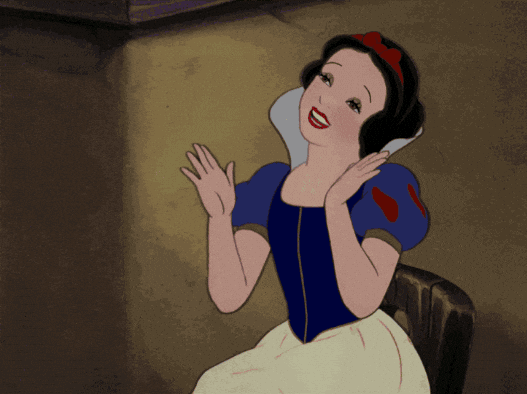 From what I recall from those patch notes, the removal will take effect until the Ukrainian war ends.
We do not have a time for if/when DH will go back to Russian app stores.
---
Who can your friends be? The only friendship l'm thinking about is Donald's.
Either those, or Minnie. Maybe it'll be a surprise for all of you.
What's the deal with Daisy? When is the anniversary announcements?
Probably Friday, like @Loutre says.
When will be anniversary announcement? @Loutre
Friday, like a regular patch notes.
I'm so excited it's coming out today! Will it be patch notes or announcement?
Hopefully patch notes with at least bug fixes and Anniversary hero
Is it relatively close to appear or in a few hours?