It was discontinued.
@Nugget, we're getting the February shop rotations today?
Does it matter if they announce them or not?
The shops are awful anyway, so doeant make that much of a difference to me whether theg announce them or if I find out on the 1st of March who changed
It has been known for quite some time though
It is similar to sign in hero, they don't have resources to create an extra character every 6 months
Should be once I get confirmation!
Patch notes are here!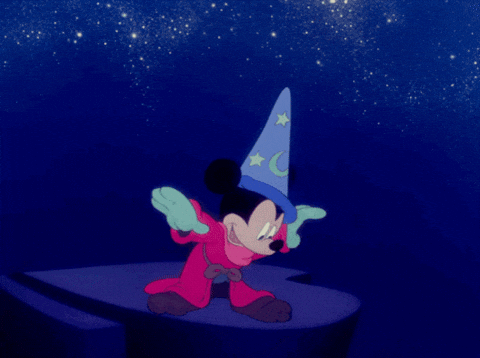 Are we having next lv cap soon or something? I see new chapter shown but locked in game
Right after server merge?
Double trouble…
Uhm @Samm will there be a Special Invasion in February? We had a mention in newsletter but so far no luck.
I'm more interested to know when the next trial event will be, it's been a while
Considering changes and two facts: a New Year event and a merge… I´d say maybe post-consolidation period? Big maybe.
Maybe the next cap raise is announced on Friday, and if that chapter gets released, I would bet my heart on brand new corrupted heroes joining in.
That doesn't make any sense. I just don't see why all servers would be merged at once…
The mysteries yet to be resolved…
Special Invasion
The Maui Refresh
They were just announced last month and nothing happened.
I imagine the staff situation at PB may have put them on hold
Mulan collection was added back to the roadmap on 25th of Jan
Not like there was a lot allowed to be communicated the last 3 months anyway…
I believe the updates for the next few weeks will be:
3 February: Level cap increase, possibly some bug fixes, 16 February Prize wall hero and rotations*
10 February: If Prize wall hero is not included in 3 Feb notes, Prize wall hero and rotations, possibly additional information on War QoL
17 February: Update 4.7 with War QoL and Bug fixes
24 February: No notes
3 March: Level cap increase, Prize wall hero and rotations for 9 March
10 March: No notes
17 March: Update 4.8