Happy Pride day

Also, Happy International Children's Day
Happy Pride!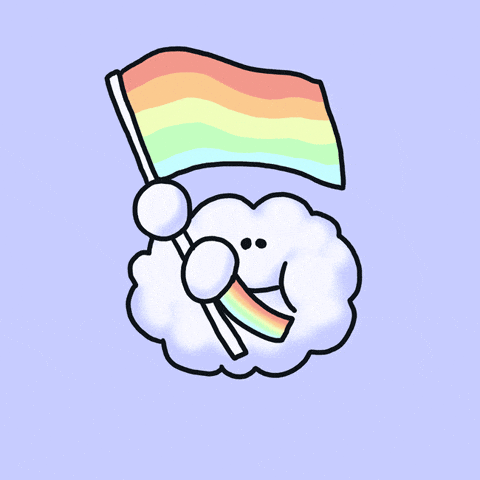 To the people reporting this post: this is an absolutely acceptable thread and if you are reporting it as a form of hate there is no place for you in this community.
Happy Pride
Thank you for that message
So many people here who are part of the community might be facing hate in real life, and needs a safe community online
Totally agree. There are so many LGBTQ+ people who experience hate in real life. We don't need to pressure them by being hateful online too. Love is love.
I agree
I'm straight but I support, Happy Pride!
Update: We can see who reports this thread and if it continues you will be receiving a suspension.
That's good! We shouldn't have any homophobia on the forums.