Although disney heroes doesn't allow costumes anymore, I wanted to be creative, so here are some costumes!
Thank you!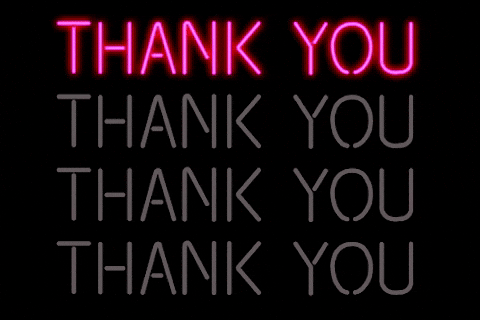 Lists of Costumes
• Atahollan Elsa
• Queen Anna
• Ball-gown Belle
• Ping (Mulan's Outfit)
• Kiss the Girl Outfit
• Leaf Mane and Medal Simba and Nala
• Pink Dress Aurora
---
tell me what costumes I should make next in season 2! WHOOOOO!!!
• Wayfinder Moana
• Restaurant Tiana
• Santa Jack Skellington
Thanks to:
@Mickey_Fan_2023
@Knight_Ryder
@Countess_Remy_XXVII
@Captain_Poole
for participating in SEASON 1!
Season 2 coming soon!