I know we're gonna get them today and I think it's gonna be a big one
Cat gifs

Hoping this cat comes along with the other characters from Rescue Rangers
Fat Cat would be great addition, and it would be first cat hero… meowtastic!
Oh… I really hope so they will be added one day
Patch notes are up!!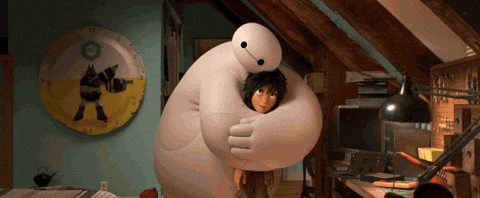 Yes. It was a very large update. We'll done.
Please it was just nothing
Hey Loutre, when's the next patch notes coming out since the new one's coming out today? Sorry it's kinda early for that.
I guess this friday since we haven't had a big update in 3 weeks?
we're going to have an update today, what's the point of an update next week?
We are only getting cap rise, it's nothing.
3.2.10 should happen soon, and it's on point because it will include hero refresh, hopefully for Basil, and new heroes… Chef really needs to be replaced.
I meant for a August sign in Hero. I was thinking of that maybe for this week. And yes a refresh of Basil, I was hoping for that as well. We'll have to wait and see.
A refresh for Basil would be nice, as I have him decently built up, but I'm really holding out for Quorra or Barbossa.
All 3 would be good for me
I think that should be in the next 2-3 weeks, so no patch notes for the next Friday. Am I right?
I agree I don't think we getting new ones this Friday
No. You're wrong. This update was just a cap raise. Since big updates occur every 3 weeks, one is due in a week. Patch Notes should be posted this Friday.