Hello there, Musketeer is writing.
As I see, some people make a nice wish-lists, and I wanted to give it a try and hope that something will be added in future, because why not?
---
#1 RELEASED Kim Possible - Nothing much to say, waiting over one year is very painful, and where to game could be added best TV character the pain is extra uncomfortable.
#2 Don Karnage - Best Disney's Pirate - Who else is so bad but can give a nice laugh?
#3 RELEASED UP movie - Carl, Russell and Dug - Such great movie, shameful it wasn't added during Pixar Month 2020
#4 Della Duck - Such bravery couldn't go without a word… and I would love to see the friendship campaign between her and Donald or HDL, if not both. And not adding anything from DT17 is really sad.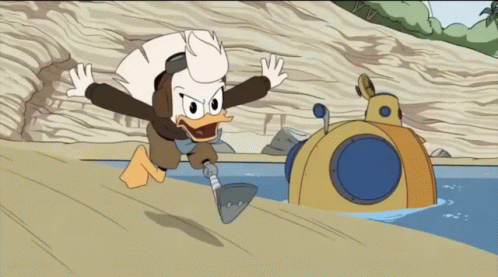 #5 RELEASED (missing Monterey) #5 Rescue Rangers - With the release of Basil, adding them shouldn't be any problem…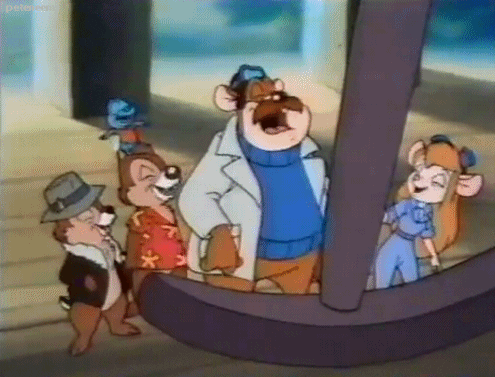 #6 RELEASED Bolt - Wasn't that a good movie too? Why we don't have him yet? what about Mittens now?
#7 RELEASED Phineas and Ferb characters - Very popular show, it's getting a movie and that's what ''WE'' want.
#8 Gummi Bears - Just let them bounce around the City…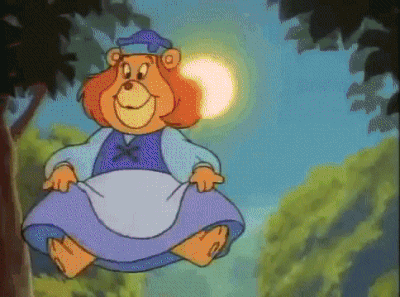 #9 Oliver - Why we can't have a fighting kitty?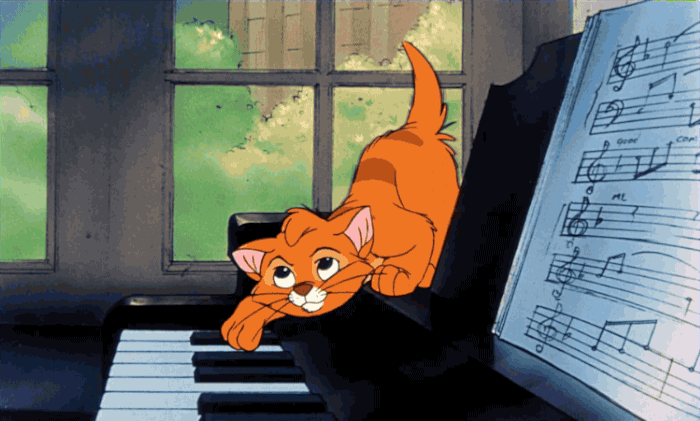 #10 - Home on the Range - Maggie, Mrs. Calloway, & Grace and Alameda Slim - Muuuuu!
#11 - Roger Rabbit - A very toon toon!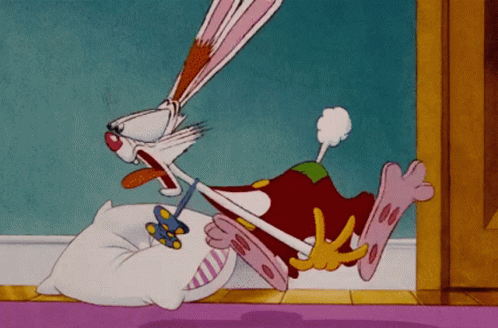 #12 - Other TV show characters - Such as Jake Long, Bonkers D. Bobcat and the ''impossible'' Gravity Falls… The Owl House and Amphibia too!
More and more and more!

#13 - Narnia - Otherworldly Wardrobe adventures…
#14 - Zunar-J-5/9 Doric-4-7 - Game with the very intelligent space Cat would be amazing!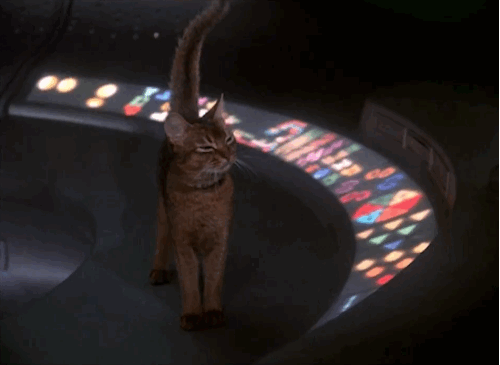 #15 - The Black Cauldron characters - A secret movie gem hiding nice characters and animations and one of most terrifying villain from Disney's movies.
I hope… you all enjoy(?) this or something…