Kevin Flynn's white skill doesn't cleanse the freeze when against the baymax and Kristoff combo. The team stays frozen
In what gamemode?
If you're using his Baymax disk and it's a pvp mode, he just casts before Baymax even comes in
Per my understanding he only cleanses negative status effects (reduced speed, decreased basic damage or skill power, etc.), and not disables (freeze, stun, etc)
He has been able to remove freezes before
What level is the enemy Baymax?
Kevin Flynn's white skill is level dependent, so as long as you have that maxed, then yes, he should be removing the freeze. Definitely time to send that video on to support if that's the case.
but if that baymax is above level 300, he wouldn't be able to cleanse it.
The max level for s21 at the moment is 300
Perhaps that Baymax has been mod Green Skill + Olaf Disk. So, Kevin's Power Cleanse (300) cannot be cleanse Baymax's freeze (310 < )
Okay but he can only freeze with the Olaf disk. If he has the Wall-e disk the freeze isn't a factor
(After error fix): well that sucks
ATTENTION ALL WHO SEE THIS! I KillingDead6 have found supporting evidence that this is a bug on baymax alone I will present evidence to prove that what baymax can do isn't normal
Exhibit A: I have asked friends on VIP it bring on a similar hero that can apply status effect with disk and enters the battle with an attack
Exhibit B: I tested this with Kevin Flynn Brand Cleansing and it worked 100% despite the blue skill of Chip and Dale being boosted by mods and the basil disk as seen here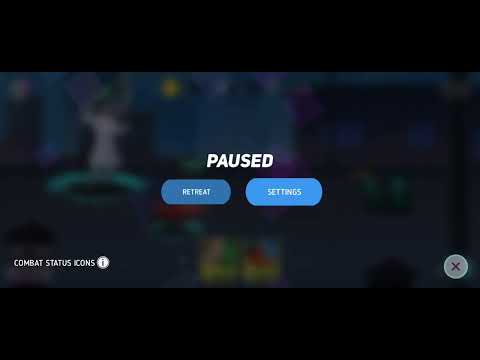 @Musketeer I await your verdict
Alright. More stuff it is
Exhibit C: As the skills say. They will fail if a certain hero is above the level value of the skill. Meaning it's the hero level itself and not the level of a skill affecting otherwise