I'm sorry but I'm not gonna like it

I think next month collection that reminds me after "The Nightmare Before Christmas.
🤷🏼‍♂
What is the future collection whatever Disney & Pixar
Aladdin
Beauty and the Beast
Onward
The Little Mermaid
None, all main characters from these movies are already in, instead of minor characters it will be better to add new IPs like lately, Cruella, Oliver & Dodger, Luz Noceda, Anne Boonchuy, Thomas O'Malley, Della Duck, Jake Long, Gummi Bears, Pinocchio, Kenai, Chicken Little, Bonkers… there's a lot of movies/series with no representation at all here.
Tiana, Ratigan, Taran, Joe, Doof, Mittens, and Hector would be nice too, as there is only one character from their movie.
---
Aladdin as it is now, can get collection right away, Frozen and Tangled have collection with only 4 heroes, others would need at least one hero, which is unnecessary.
He'll probably have zero ina skill or something like Minnie and pluto or Carl and dug
Alice in Wonderland has a collection with 4 heroes too and The Lion King has 4 heroes but no collection
Patch notes are here!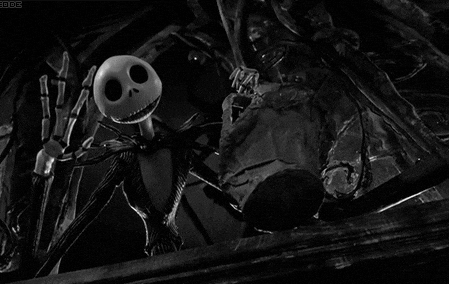 You know it's a good post when nugget shows up
Yeah, I'm looking forward too.
One hero that reminds about the one and only: "MUFFASA"! and I was hoping that he will friend with Scar, because it's brotherhood. Just like Zeus and Hades
Well no. It was made as a collection with three heroes and was not updated for Cheshire.
nope… Frozen was already made with Anna in mind
That's right, Hercules, Tangled, The Incredibles, And the little mermaid I think. What's next afterlife? Aladdin? I don't know, like because next month it's probably Aladdin's day as 30th years, release on November 25th 1992, before the film came, two sneak previews on 92's November. Saturday the 14th. And Sunday the 22nd
Hopefully the Kim Possible Collection won't be the same as with Kim, that we have to wait so long, cause it is on the list already quite long…
Since very end of August, it's not that long.
in November 2, 2022 is Wreck-It Ralph, 10th Anniversary of Original Movie.
That's right, treasure planet is 20th anniversary on that
on November 27, 2022 is 20th Anniversary of Treasure Planet
Whatever if this game add treasure planet collection. It'll be fine too.