Hello everyone! Samm is out of the office so I'm here to create some chaos, um I mean, ask you an important question.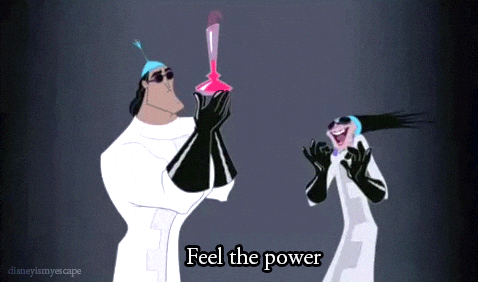 We are planning the heroes for 2024 and we want your input on which franchises you would most like to see in the game.
Please note, we can't guarantee these franchises will appear, even if they win the votes, because we need to get approvals from Disney first. BUT we want to know what you're interested in while we're still planning.
Please vote for up to 5. Voting closes Monday 8AM CT.
Encanto
Inspector Gadget
Amphibia
Gravity Falls
Miraculous Ladybug
Fantasia
The Owl House
Meet the Robinsons
Brave
Princess & the Frog
Alice in Wonderland
Beauty & The Beast
Frozen
Mulan
The Sword in the Stone
Turning Red
Coco