What's up! I created this topic so that you can post any bugs you find in this game. You can post them by reply, but try to include screenshots/screen recordings of this for good measure.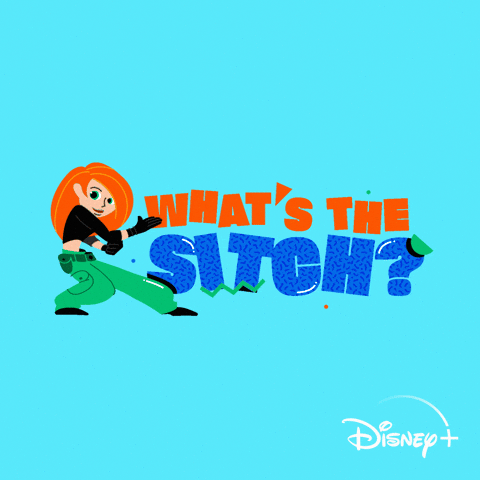 Here are the listed bugs that need to get fixed:
Powerline becoming targetable before "Electrifying Entrance".
Sarah playing blue skill animation repeatedly instead of death animation when KO'd.
Support button doesn't load at all when pressed.
Targets may have both Jim Hawkins' revive and another revive buff (Tiana's or Angel's for example), dying consumes both buffs simultaneously when it should just use one per death.
Abu sometimes causes problems in battle
Mickey sometimes disappears from battle
White city heroes supposed to be red and/or orange.