I just saw the newsletters in my email and I saw Bellwether in it
Will Bellwether appear in the patch notes today or next week?
Well, we need Gazelle too.
Perhaps it could be revealed if today's patch notes include new hero and patched heroes too, or is small update with cap rise only? @Nugget @Loutre
Patch notes are here!!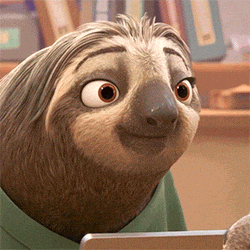 That was really flash… fast.
Wow. You're right. That's happened fast. I certain that update 4.5 will bring winter to the city.
i hope to reveal next hero in December 2
Considering we got 17 patches in an update… can we expect the overall rollover in like 12 months @Loutre?
No. All we really wanted was a chapter with new corrupted heroes From 58-62, there were none. The next 4 weeks must pull out new heroes.
Please don't flag my text. We have been over this for a very long time.
I'm with you on this and let's give Disney and Perblue a lot of respect for creating new things in the game and Disney especially Pixar being the king of animation and making good movies and winning a lot of awards for a lot of things at places like the Oscars especially for best animated film
@Nugget can we look forward to Patch Notes tomorrow?
Most likely just for hero rotations.
Duff Killigan will become farmable finally?
And which poor hero will become impossible to get for next month?
Patch notes are here!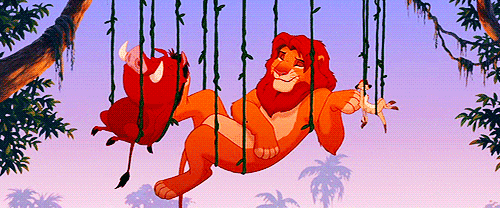 Whenever a cap raise comes up, just ask PB if there will be new corrupted heroes appearing.
This GIF makes me sad. Since I'd like Mufasa to join the forces.
Now that we know from @Loutre that the stance of "You are not meant to raise every hero" is going kind-of away.

I hope the stance of "not doing costumes anymore" can also be a past one as I´d really like to see some, like, say, TaleSpin Baloo.