Welcome fellow DHBM players, to the City Library(not to be confused with a feature that some players want in the game to take us back to previous Story Campaign dialogues)! As a story writer and artist, I've seen fan content emerging for this game, and I was happy to see them! When it comes to fan art, comes stories. Here on this topic, refer to these rules before writing:
Any kind of writing format is welcome here.
There's no specific prompts given by me here, unless a writing contest is about to happen. That's a separate topic, and I would provide a link for that one post. Also, there are other topics similar to this, so I'll provide them too as links below.
3.Thou shall optionally allow/do critiques, but shall not be rude to one's work.
Thou shall not have explicit content, such as racism or any extreme topic that makes the real world unhappy. Please be careful when writing.
Stories should be DHBM/Disney related.
-If writing DHBM-related stories, whichever Hero(es)/Villain(s) you wish to be in the game can also appear in your stories too. They have to be owned by Disney though.
-If you have OCs created for DHBM/Disney, you are also welcome to put them in your stories.
6.Here on this topic, thou shall not worry about competition(unless there's a contest going on) and shall go with the flow. Simply have fun.
7.If it's for a contest, please post your story on a writing contest topic instead. See the story contest links below.
If you're considering to "kill" off a character, minor gore is acceptable. Just, not too much though.
In other words, break a leg!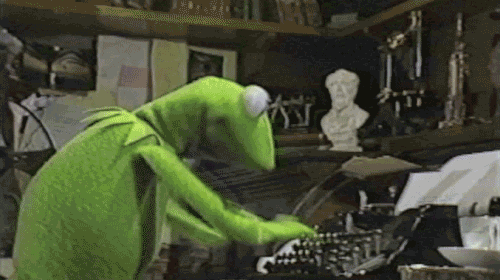 ---
Other story topics:
[OFFICIAL Forum Guardians Story]
[Dhbm interactive stories]
[Behind the story, fan made]
[The story of captain toontasic(prologue)]

Story contest(s):
[Halloween Contest ~ Writing Entries]